Liefeng Blockchain
Threat Sensing System
Providing industry-leading security solutions for block chains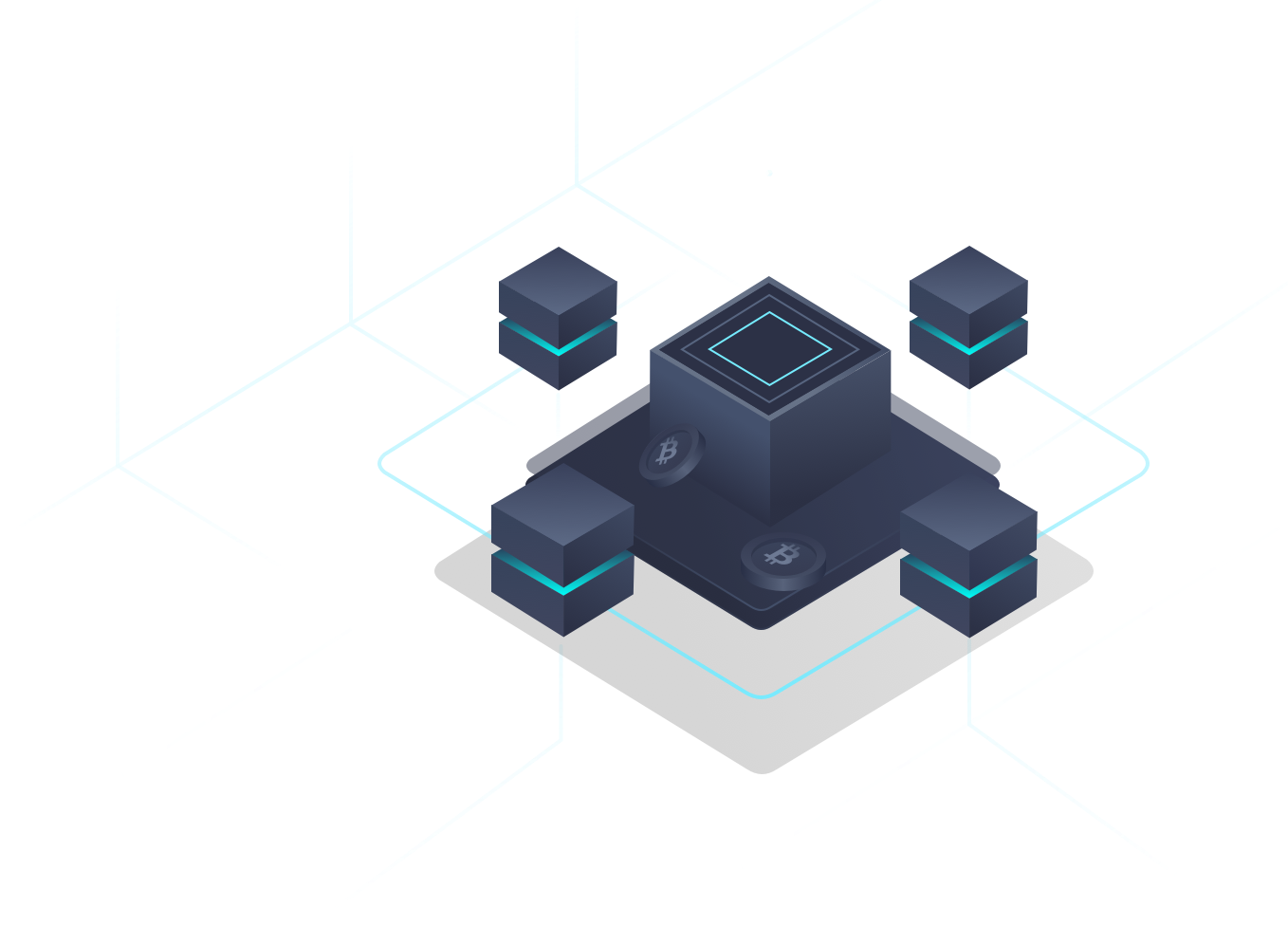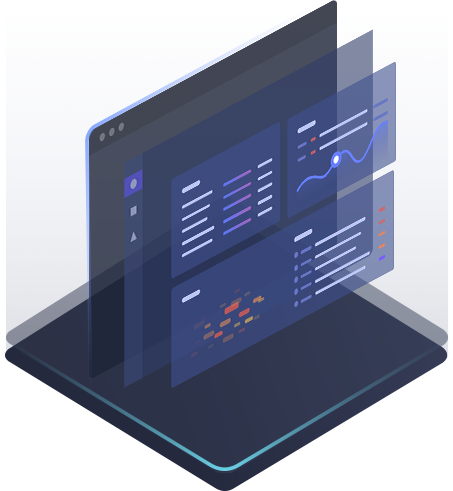 About Liefeng
Empowerd by blockchain and big data to control dynamics on the chain Liefeng Blockchain Threat Sensing System is a threat warning data platform developed by the Cheetah Blockchain Security Center for data on the chain. Its basic functional modules include transaction analysis, black and white lists, 51% attack prevention, node monitoring, smart contract detection and hype analysis, etc.
Features
Recently, due to frequent blockchain security issues, many exchanges and project owners suffered a lot from 51% attacks and malicious contracts. Liefeng Blockchain Threat Sensing System starts from the two dimensions of data on the chain and hype to monitor malicious attack and industry hype trends at real time. Relying on the technical background of Kingsoft AntiVirus team and the support of Cheetah Mobile, we can discover abnormal behaviors early, and help exchanges to fully understand external threats and prevent problems in advance.
Transactions on the Chain
monitors large transactions on the chain at real time, allows users to custom amount freely to filter monitoring data, visualizes the key transfer path through the relationship map and the flow of funds, and discovers abnormal transactions in time.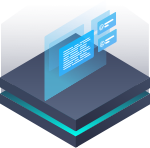 Black and White List
daily updats the suspicious address database and makes much annotation to addresses with historical illegal actions to help prevent business risks.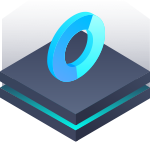 51% Attack Prevention
monitors the hash rate of the whole network and the exchange POW tokens, and calculates the available hash rate and the hourly attack cost at real time, clearly shows the possibility of attacks, timely warns high-risk POW tokens, and helps the exchange avoid 51% attacks.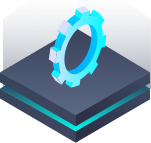 Node Monitoring
our self-built nodes provide stable and efficient nodes and standard interfaces for each platform (ETH, EOS, etc.) to facilitate structured search of node information and transaction data. Users can check the status of the nodes at real time to avoid transaction delay.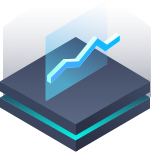 Contract Vulnerabilities
detects the ETH and TRON smart contract vulnerabilities in the whole network, provides an automated contract detection engine, detects smart contract vulnerabilities in one click, and displays the vulnerabilities in different levels to help the exchanges predict the contract security risks.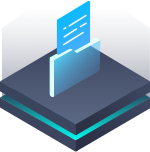 Hype Analysis
monitors more than 200 mainstream media across the network at real time, timely accesses to hot events in the industry, automatic clusters and visualizes various events using algorithms, understands industry dynamics and analyzes the hype trends.